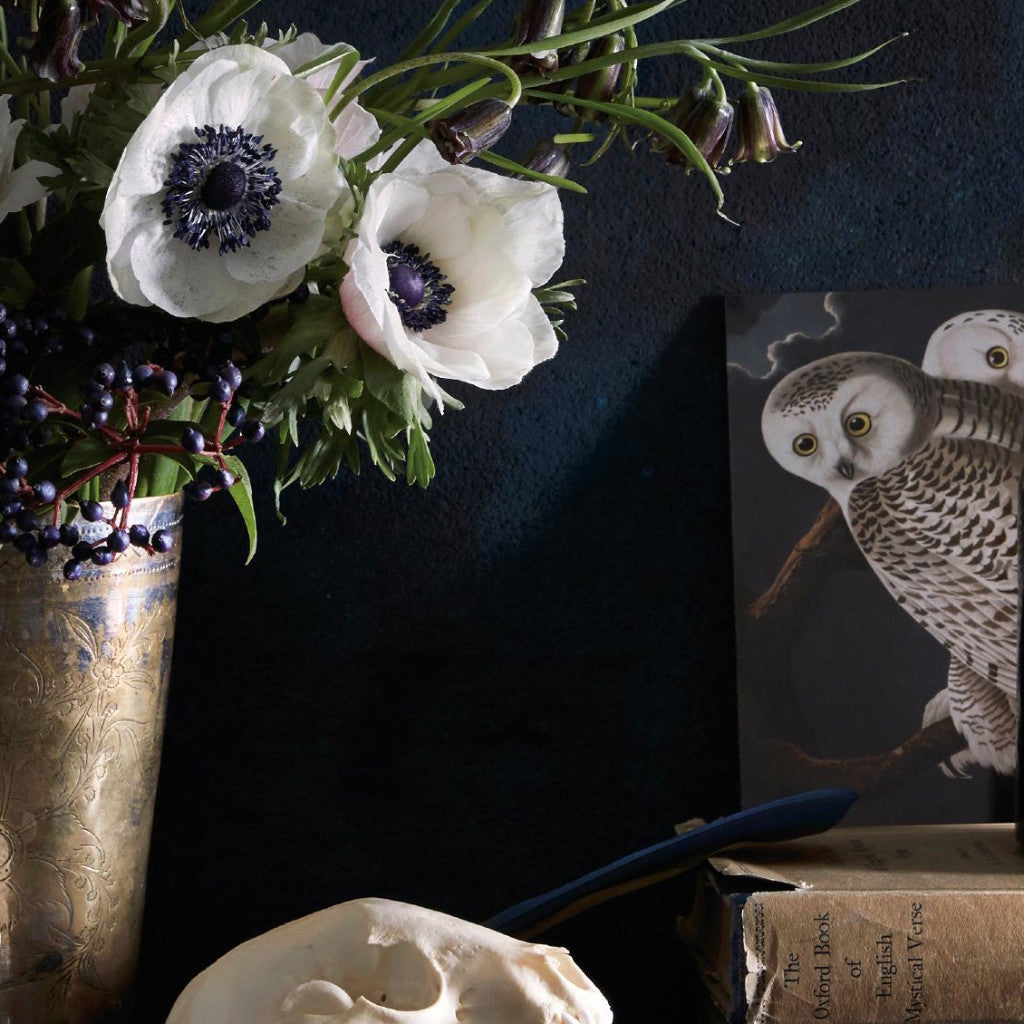 Tatine Forest Floor Candle
Notes of wet dirt mingled with rain-soaked ferns, damp wood, stems and green leaves, mossy overtones and heady damp garden soil.
candle size: 8 oz, 227 g

approx. burn time: 60 hours

Inspired by nature. Each element is crafted entirely by hand.
Heavy weight industrial, vintage modern custom glassware is sourced from 40% recycled materials. The gorgeous wood grain box has FSC certification [sourced from well managed forests using recycled wood and fiber], letterpress printed using vegetable based inks.
Carefully chosen fragrances are hand blended into each batch for a subtle aromatic gesture.
100% cotton wicks, all natural waxes.