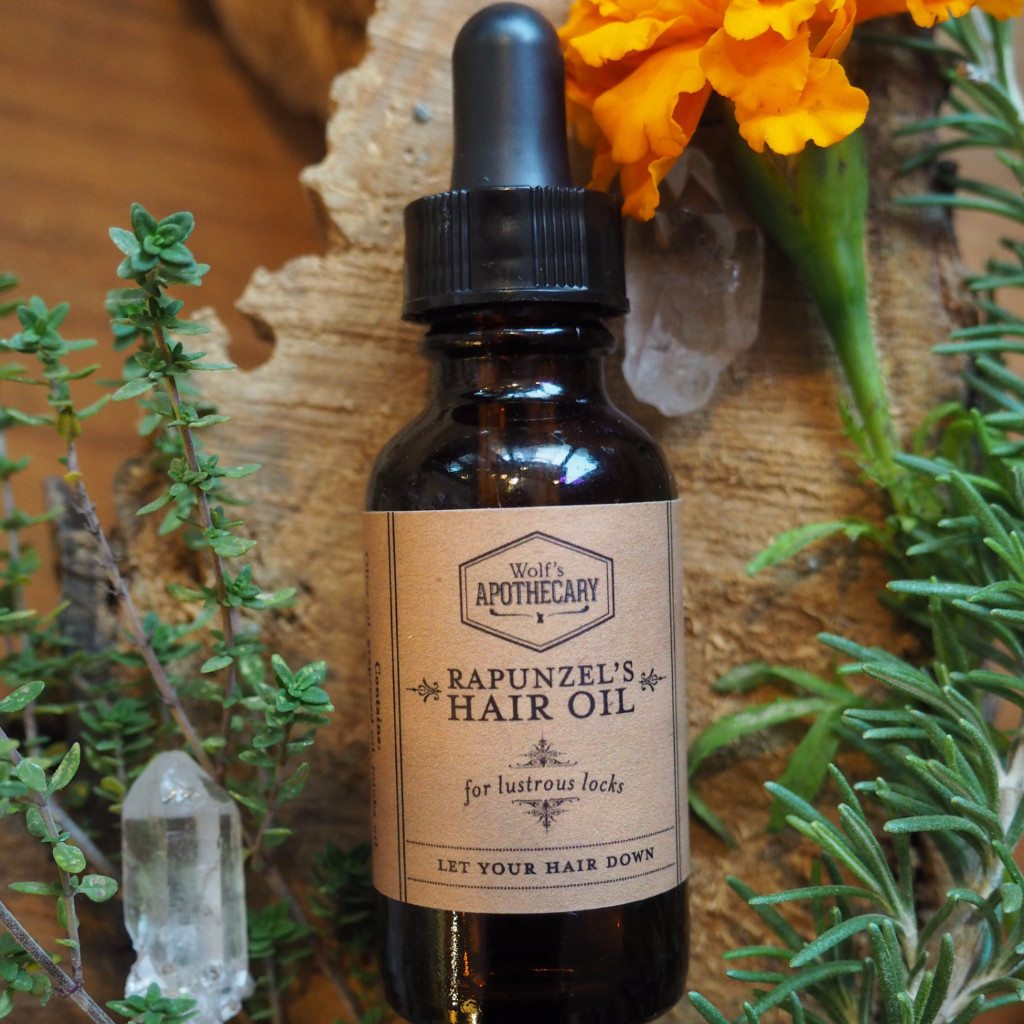 Rapunzel's Hair Oil
Let your hair down. Rapunzel's hydrates frizz, helps tame fly aways, and hydrates each strand for lustrous locks.
Blend of Jojoba and Olive Oils with essential oils of Rosemary, Geranium, Lavender & Fir Needle.
For luxurious tresses, warm a few drops in the palms of your hands and massage into your hair, wherever it needs a little attention.
Customer Testimonial: "I have to tell you that the Rapunzel's Hair Oil makes my hair feel awesome. AND these past two months I've been trying to grow out my brows- I had sadly been over plucking. I massage some of the oil onto my brows after cleansing every night. I've definitely noticed significant regrowth and more fullness in my brows! So cool. I still have a few sparse areas but I'm hopeful this routine will make better brows happen!"
Amber bottle with dropper.