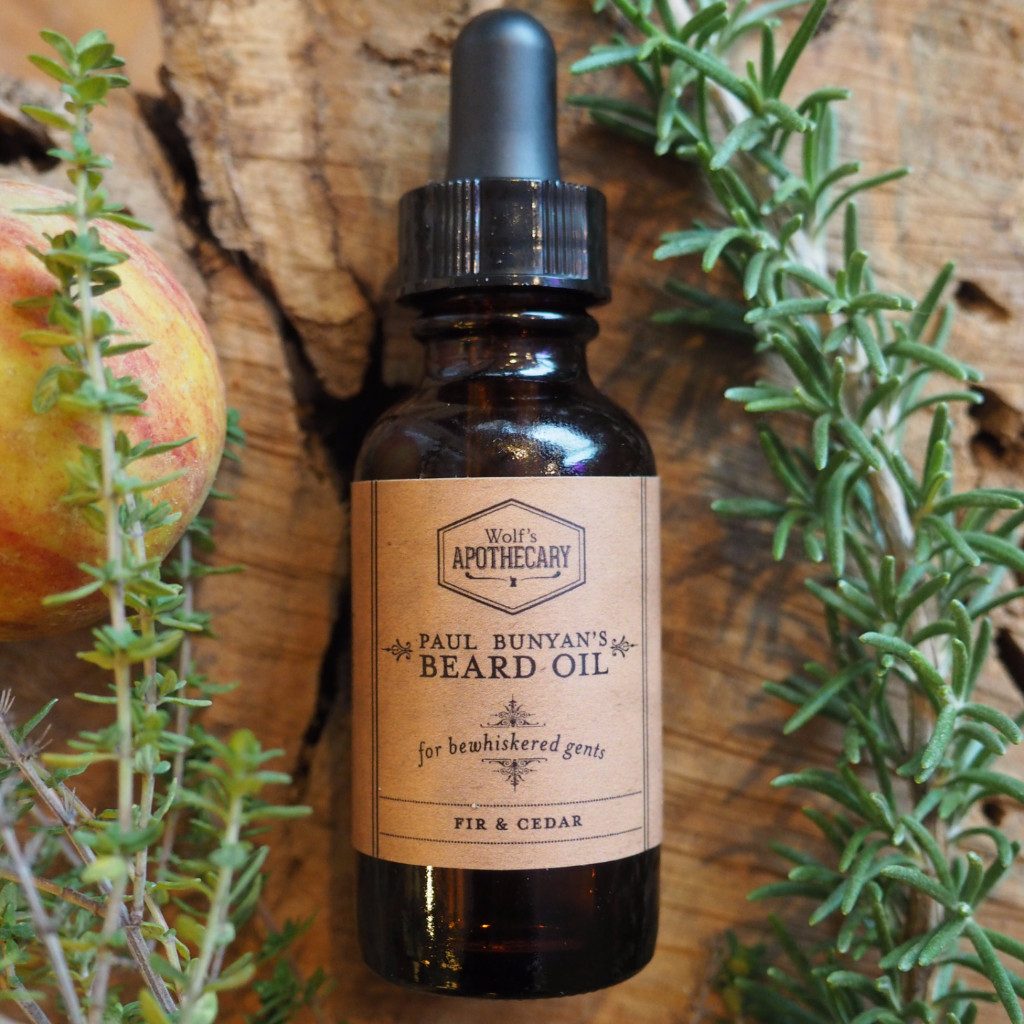 Paul Bunyan's Beard Oil
For bewhiskered gents. Paul Bunyan's Beard Oil is made not only to soften beards of any length or style but also goes into the skin underneath, hydrating and balancing the skin that doesn't see the light of day.
A blend of Fir & Cedar in oils of grapeseed, castor, and jojoba.
Warm a small amount between palms and massage into beard, working outward.
Amber bottle with dropper.