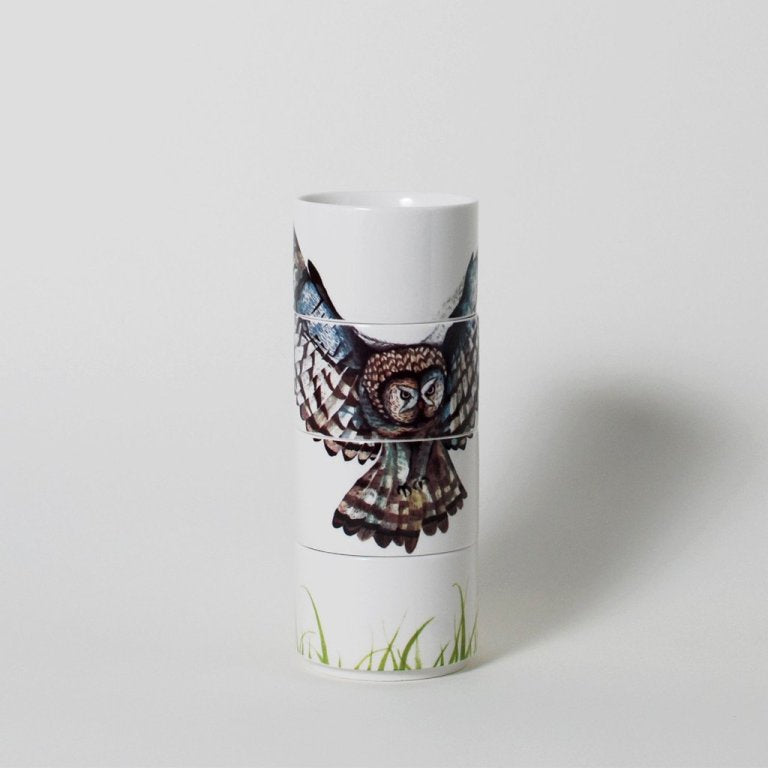 Owl Stacking Mugs
Save precious space but never compromise on style- these stacking mugs are storable and functional but lovely enough for the most elegant tea party. These modern tabletop accessories reveal a bevy of woodland creatures when stacked and break up into pretty puzzle pieces for your sipping delight.
Beautiful and space-saving, grab a single mug or share coffee or tea with your favorite friends and family with Owl mugs.
4 mugs // 6 oz capacity // 4" x 3" x 8.25"