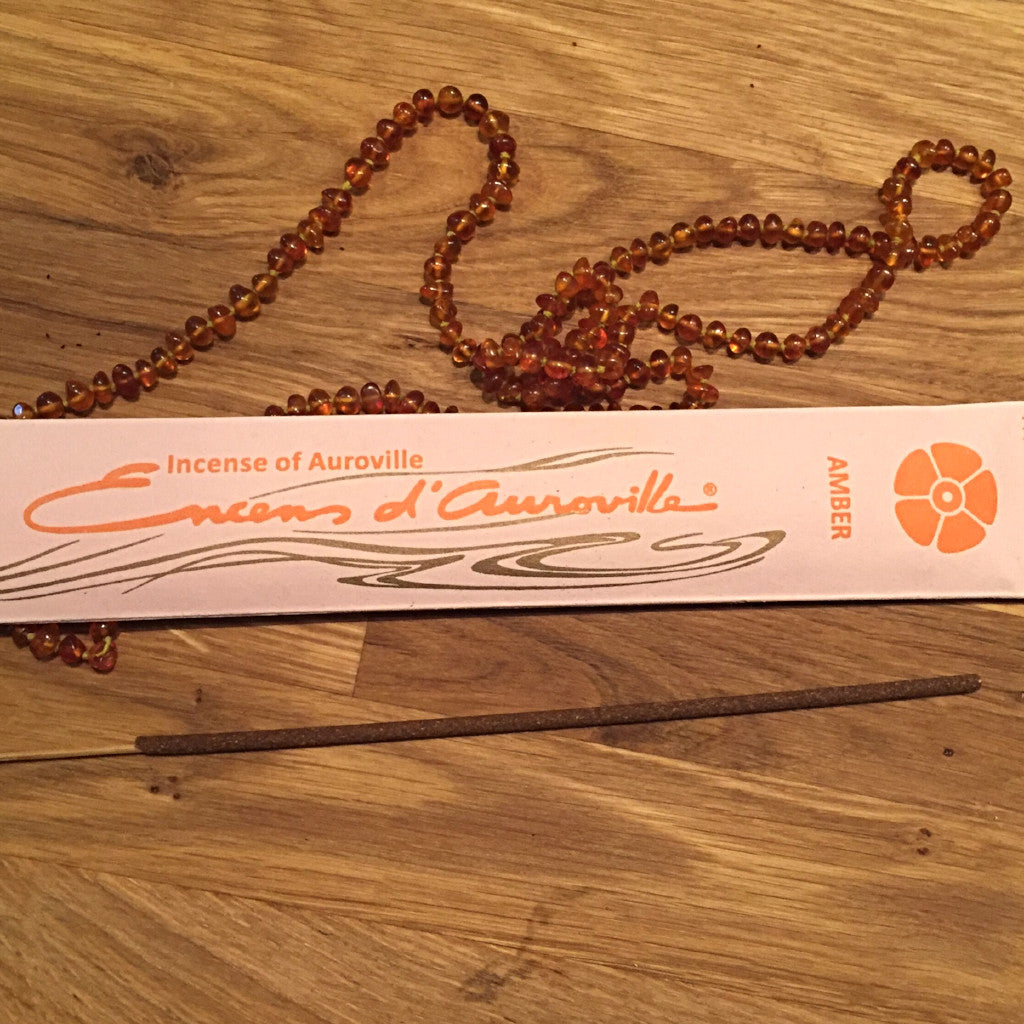 Maroma Amber Indian Incense
Warm and comforting, Amber is a classic go to scent for calming the nervous system.
Fair Trade
All Natural
Recycled Packaging
Burn Time: 45 minutes each,
Each pack contains: 10 Incense Sticks, standard 8 inches long
From the maker:
Incense sticks are made in-house, which we roll with wood powder and gum resin, without charcoal. The finished sticks are then dipped into our proprietary fragrances, which have been blended with pure essential oils. The result is a fresh and fragrant breath of unity that enhances the atmosphere and brings a room to life. We use eco bamboo sticks, handmade paper outer packing made from recycled cotton ,and recyclable double inner bags for best aroma retention.