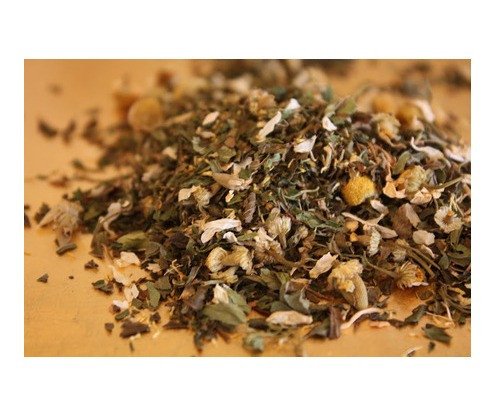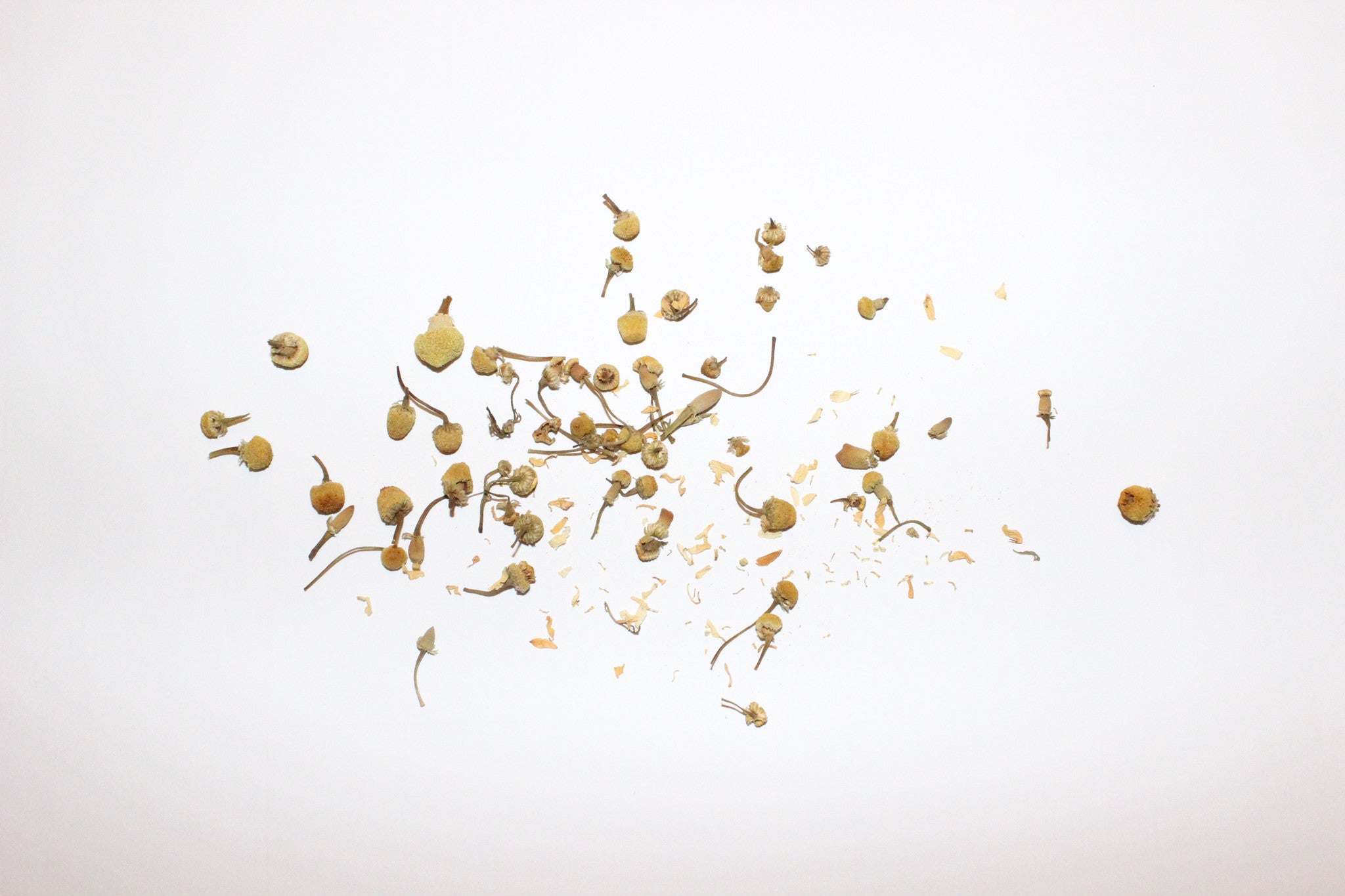 Everyday Magic Tea
Perfect combination of everyday herbs including peppermint, spearmint, chamomile and licorice root. An extraordinary tea that everyone will enjoy!
Made from 100% organic and local herbals, Everyday Magic is a beautiful tea for any time.  It is a perfect balance of two types of mint, chamomile and licorice root. It is helpful during those dark months when we all need a little extra green. It is also extraordinarily delicious iced on those hot summer days. You can drink this tea all day long, morning, mid day and night!
Both calming and uplifting with enchanting chamomile and cooling peppermint, this balanced blend sparks wonder, invoking the sun even on the rainiest of days.
100% Organic
Steep for 5-8 minutes in freshly boiled water
Naturally Caffeine Free
Sold by the ounce