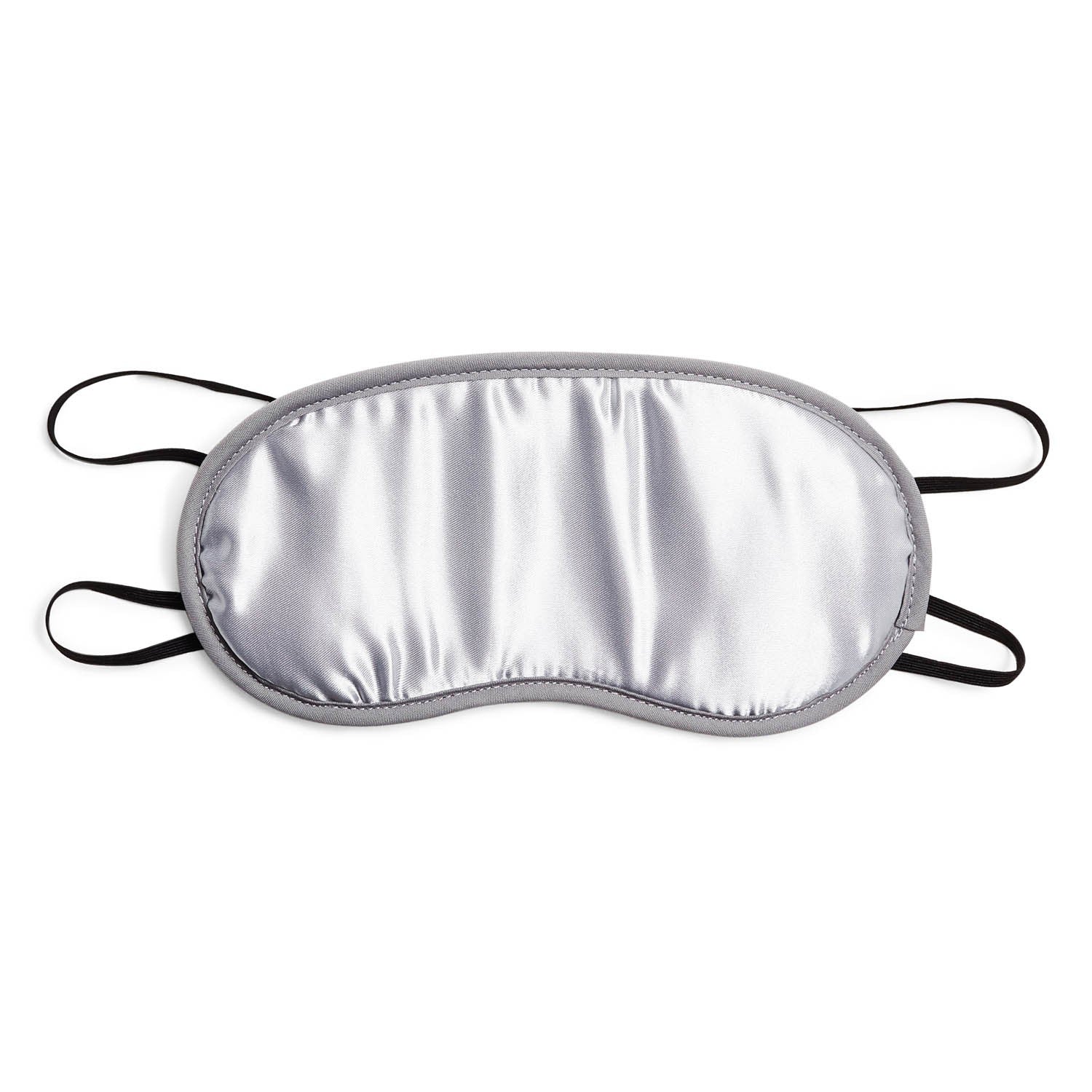 Binchotan Charcoal Eye Mask
A travel-ready and rejuvenating eye mask blended with Binchotan charcoal.
The Binchotan Charcoal Eye Mask helps relieve fatigue by easing tension and pressure around the eyes and employing the benefits of activated charcoal. Each mask is softly padded with a silky satin front and an additional strip of fabric that gently contours around the nose and eyes to block out light and ease you into sleep. Charcoal powder is infused into the organic cotton that lines that back of the mask, to help lessen the appearance of puffiness and bags.
Use daily for relaxation, meditation, stress relief, airplane travel and most importantly, a good night's sleep.

Materials: Satin, Organic Cotton, Charcoal Powder
Dimensions: Width: 3½" Length: 7"
Made in Wakayama, Japan

By burning oak branches until they are red hot and then rapidly cooling them, artisans in the Kishu region of Japan have been making Binchotan charcoal for centuries. Regarded as the best quality charcoal for purifying water, Binchotan charcoal is also known to enhance blood circulation, capture moisture and odors from the air, and stimulate healthy soil in the garden.