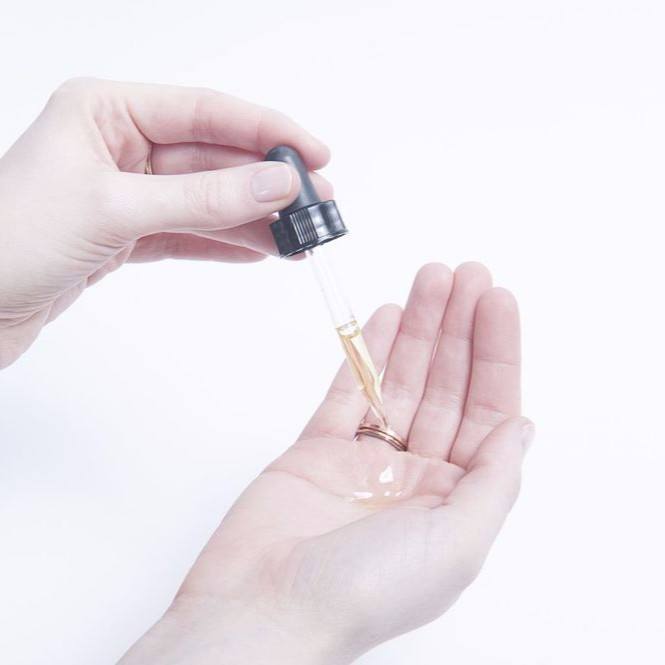 Frankincense & Lavender Beauty Elixir
Beauty Elixir Frankincense and Lavender for Normal to Dry Skin
The Kiss of Aphrodite, for a normal to oily complexion. This gentle blend helps to balance oils in the skin, leaving it perfectly soft nourished.
Made with rich and nourishing oils of meadowfoam flowers, rosehips, jojoba and almond, scented subtly with natural Frankincense, Lavender and Bourbon Geranium.
Apply a few drops to fingertips and massage onto face after cleansing.
Amber bottle with dropper.