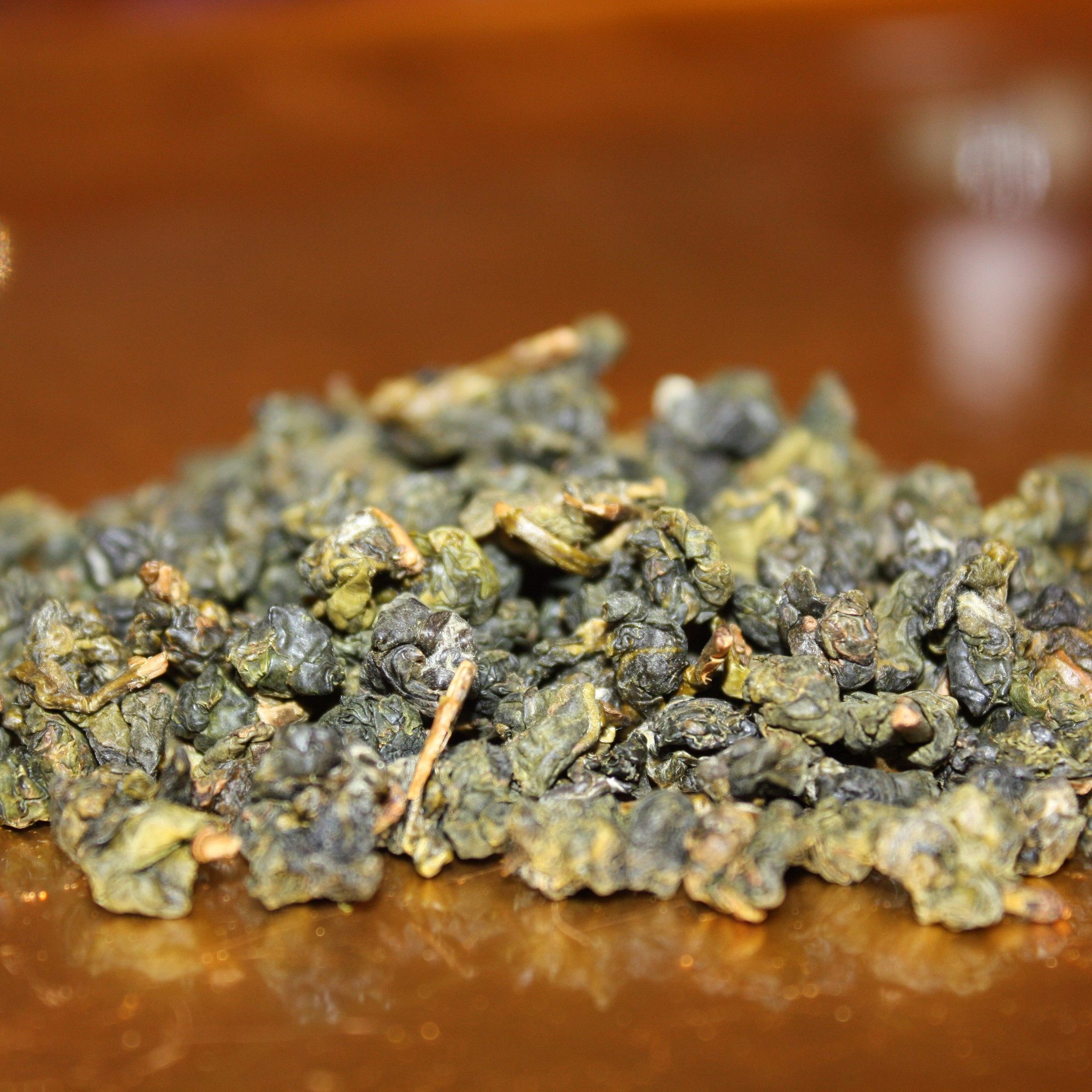 Milky Oolong Tea
Full leaf, hand rolled Milky Oolong has the distinct scent and taste of fresh milk.
Milky Oolong is a very special and long time favorite for good reason.
The rich consistency of this tea lies in the process of drying of the leaves.The tightly rolled green leaves expand to create a bright and fresh green brew with a luxurious buttery, milky flavor. It also has a slight floral undertone and finish, enhancing the magical creamy flavors even further. Later infusions are greener, more floral and equally complex. Milky Oolong is perfectly delicious on its own.
Contains a moderate amount of caffeine
No added flavors
Steep one teaspoon per 8 ounces of 190 degree water 3-5 minutes with for best results
sold by the ounce