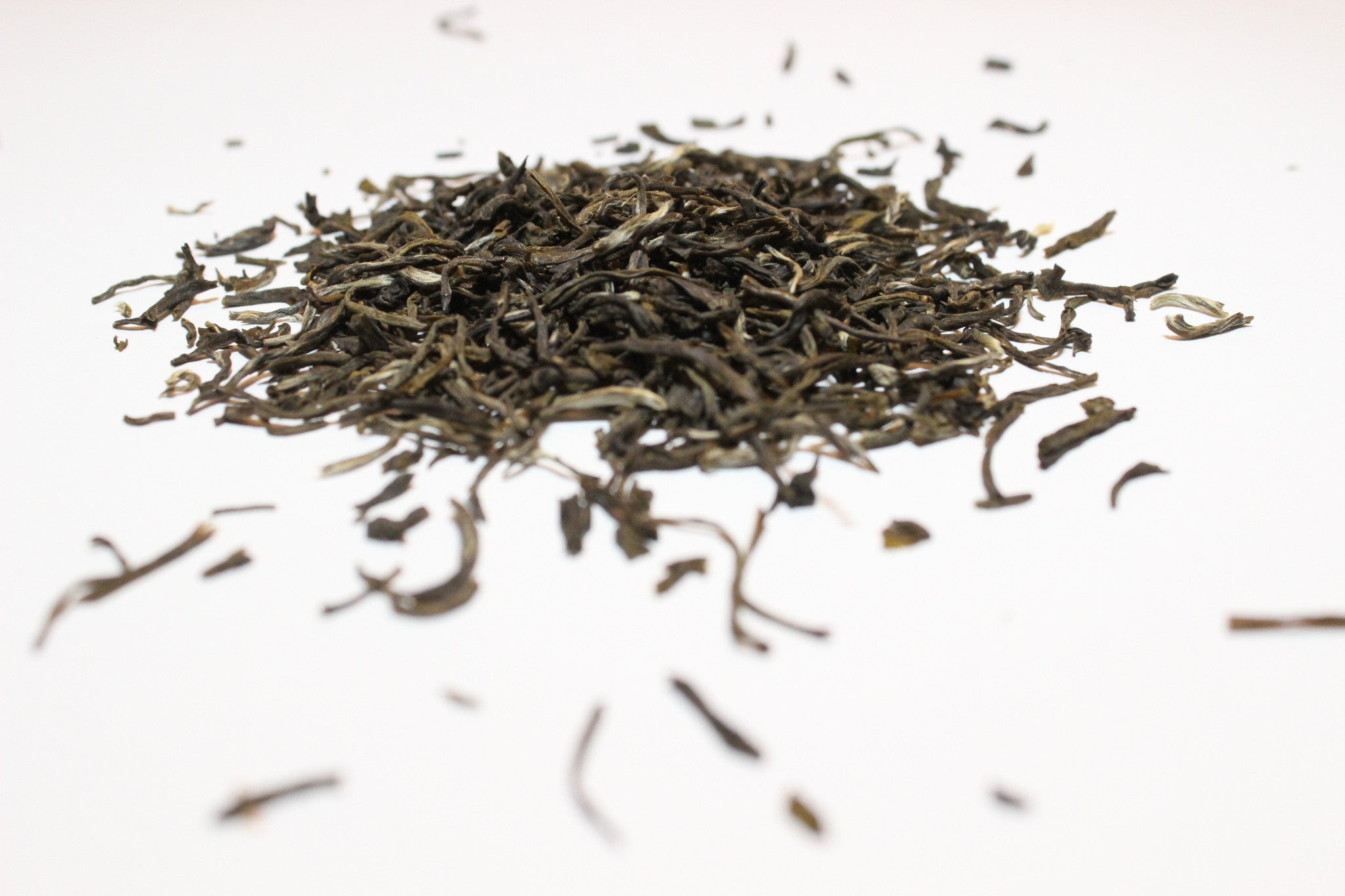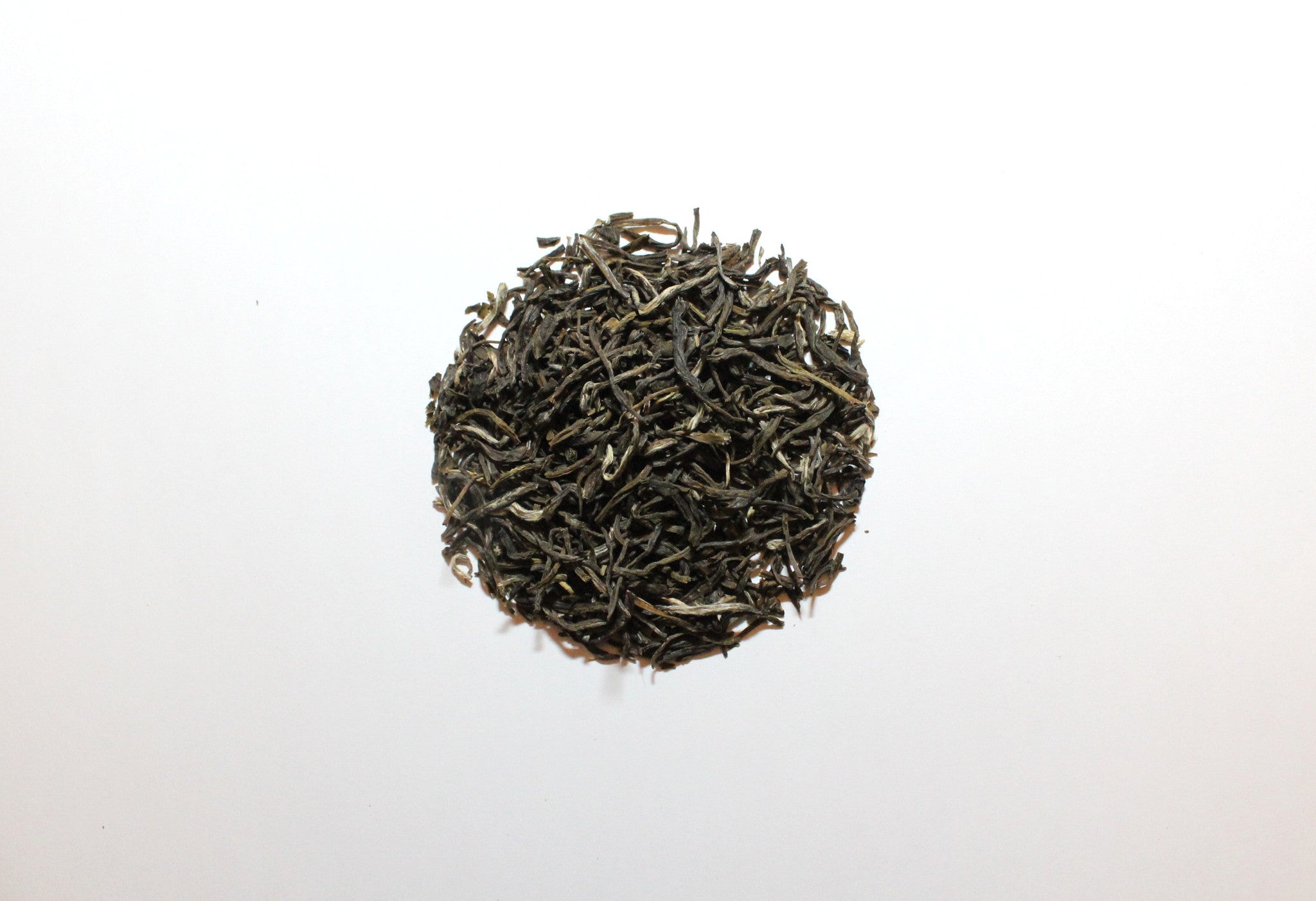 Jasmine Superior Tea
We've tried just about a million jasmine teas and this one is far superior to all of them.
Floral and delicate jasmine flowers blossom within this perfect green tea, infusing it as a scent wafting on a light honey breeze over a vineyard. The scent of falling in love, the taste of that magical time when the sun is dripping down to the horizon.
Fresh branches of jasmine flowers harvested at night are plunged into crates of beautiful green tea. As the blossoms open, their scent is naturally infused into the long fermented green tea.
Jasmine Superior is a clean, fresh, organic jasmine tea
For a perfect pot of Jasmine Superior Tea, use a scant teaspoon per 8 ounces of not quite boiling water, steep 1 - 3 minutes.