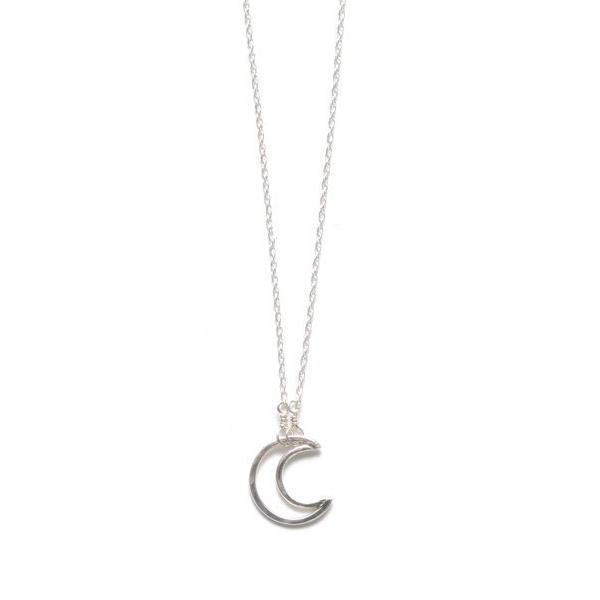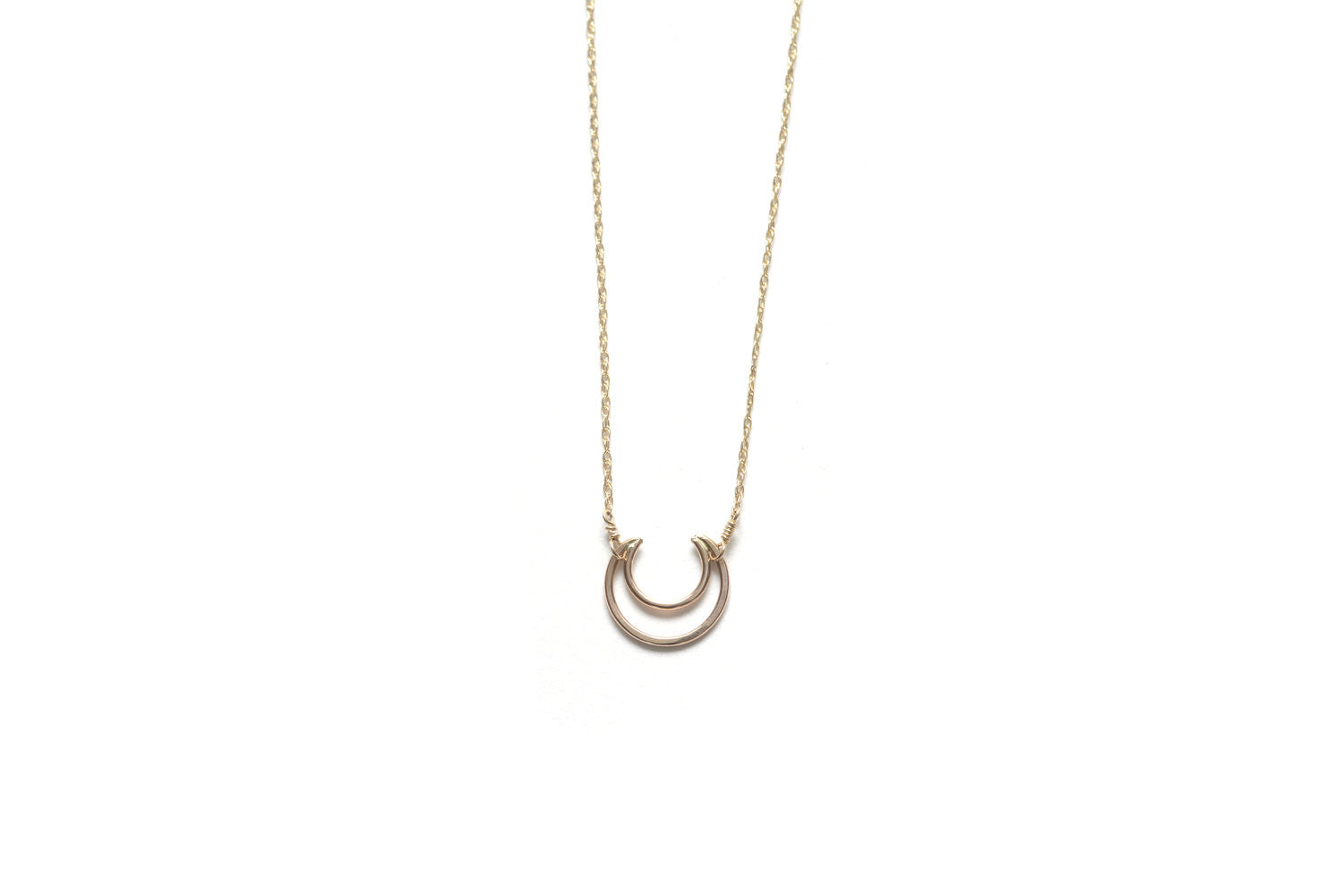 Silver Crescent Moon Choker
Silver Crescent Moon Choker
This necklace is perfect for layering, or worn on it's own! 
The hand soldered, hand shaped and lightly hammered crescent moon pendant is hung on a 14" chain with a clasp! The crescent is 1/2" from top to bottom.
Sterling Silver
Inspired by the moon and the goddess Stevie Nicks.
Handmade in Portland, Oregon using reclaimed metals.