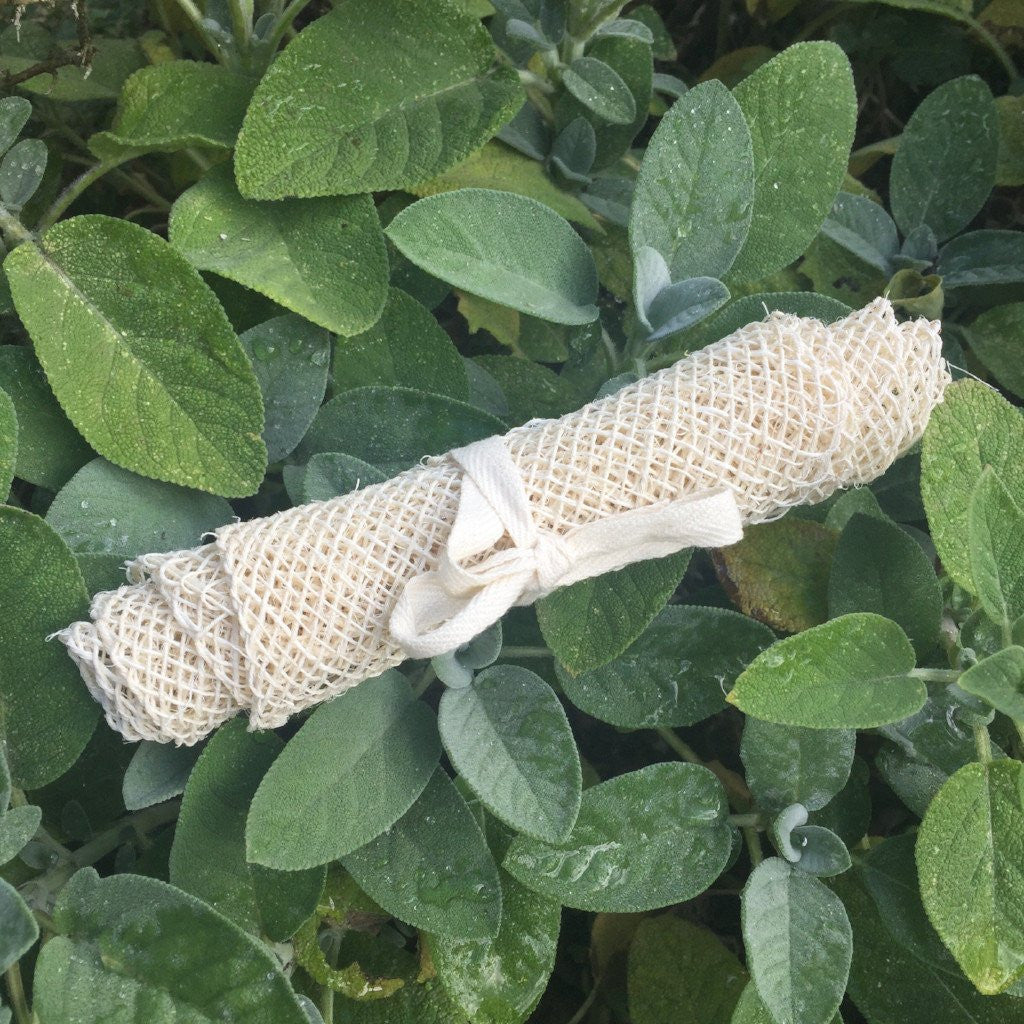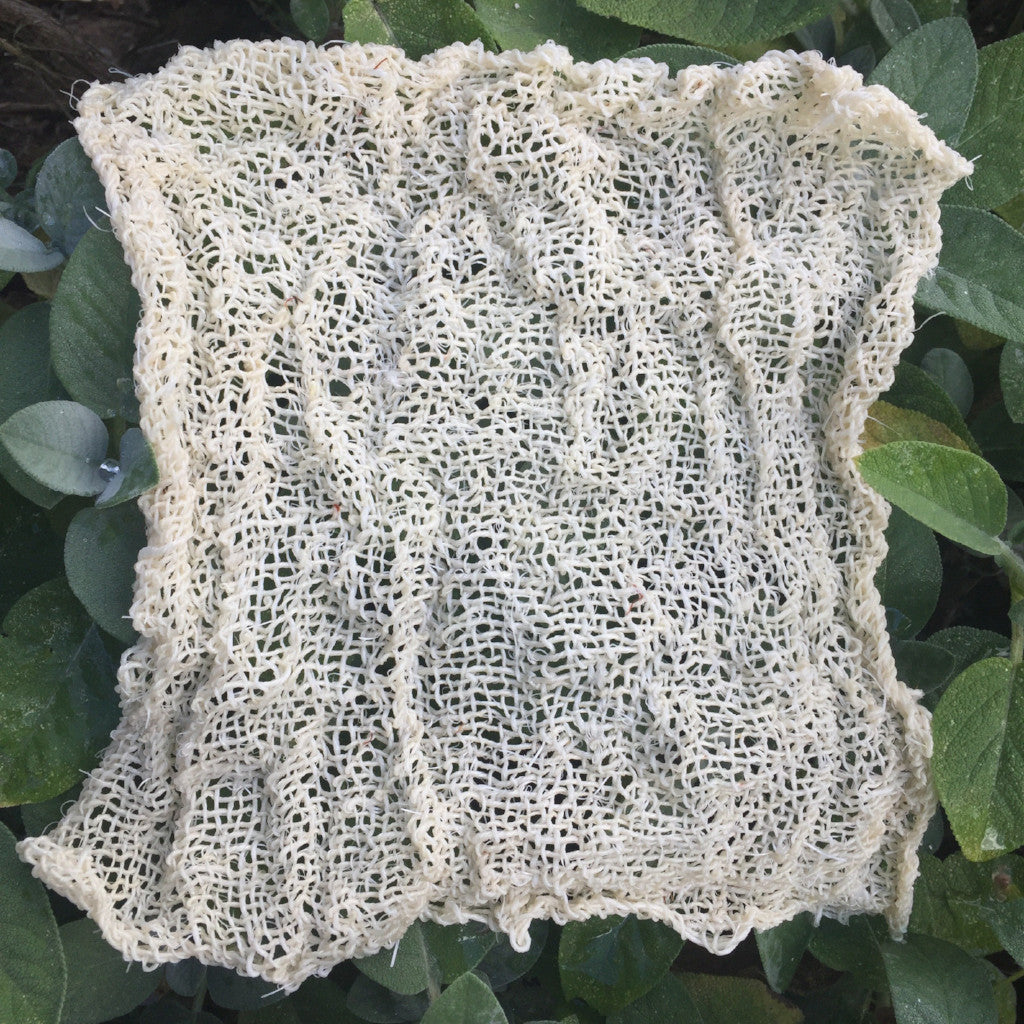 Exfoliating Agave Wash Cloth
We've been using these hand woven exfoliating cloths for a dozen years and even take them when traveling.
The gentle exfoliation is perfect for everyday use and increases circulation.
They are quick drying, long lasting and biodegradable.
Chemical free, made from agave fibers.
Much more gentle than loofah sponges.
For gentle skin and for use on your face try the fine woven one
For everyday use : Medium
For more exfoliation: Coarse
Or choose all three and use the one to suit the mood and state of your skin