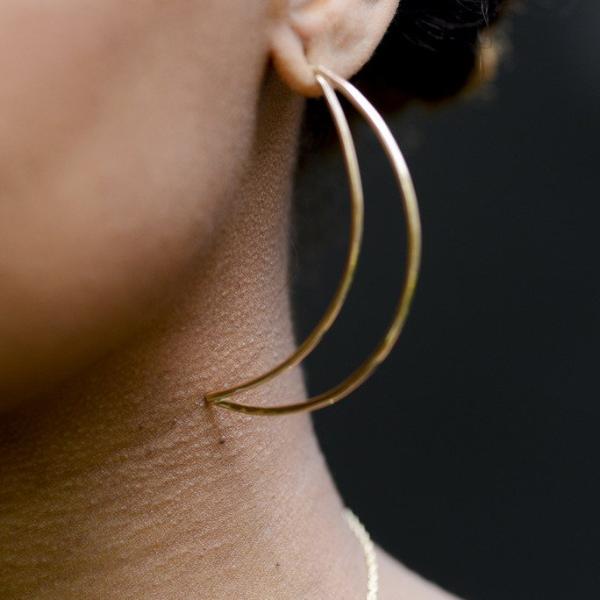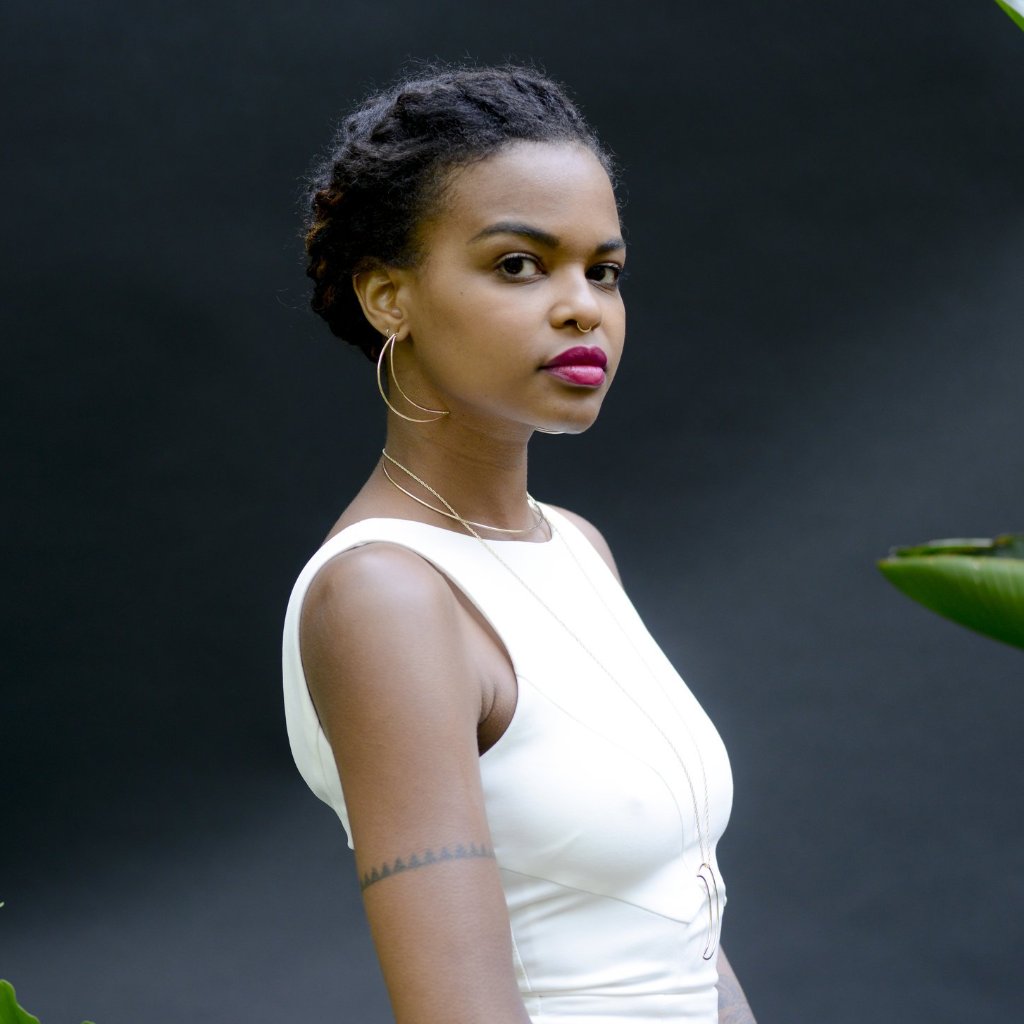 Crescent Hoops
I know, I know- technically not a hoop. They are a large post earring, a spin off of big gold hoops.
Each crescent is about 2.5" when measured top to bottom.
14k Gold-Fill. Hypo-allergenic.

Inspired by the moon and the goddess Stevie Nicks.
Handmade in Brooklyn, New York using reclaimed metals.